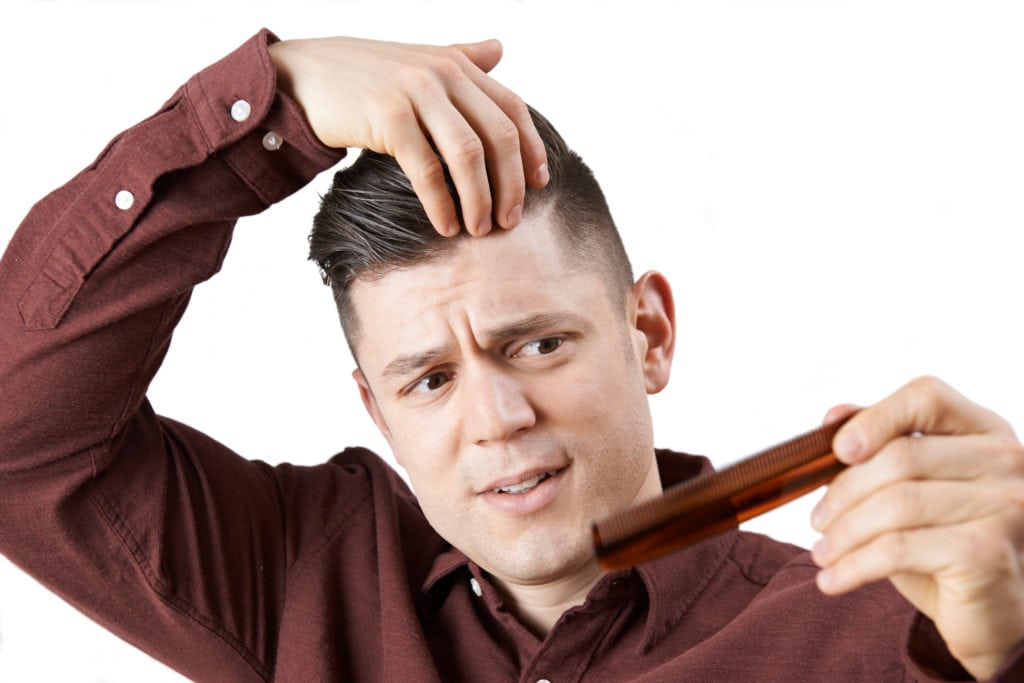 Beauty health knowledge and information and the best surgeons in 2021? Dr. Karimi often combines threads with either Restylane Defyne or Juvedérm Voluma. "The combination is extremely effective at giving an immediate and dramatic effect. Results typically last a year or longer," he said. "I see threads becoming a mainstay in the aesthetic armamentarium, as the thread technology improves and more dramatic results are able to be achieved without additional downtime or discomfort for the patient," Dr. Karimi noted. "In addition, as fillers achieve increasing indications for different facial areas, they will also become more popular for targeted areas. For example, there will be three fillers that are indicated for under eye circles within the next one to two years so I predict this will become a hot topic when that happens."
The advantage here is the results are without scars and there is no downtime after the procedure. A surgical butt lift involves having to cut the patient and the scar looks like a belt across the body. Noninvasive butt lift with Ulthera is a scar-less procedure that takes an hour and a half. The patient can resume their daily activities. There can be some mild swelling but it is usually nothing that interferes with the person's lifestyle. The results require collagen to be stimulated and the results can be seen as early as three months later. The maximum results generally appear after six months. Patients normally come back anywhere between a year to two years for a touch-up procedure. The results generally last for a year. The use of Ulthera allows a patient to have the skin around their buttocks lifted without having to undergo an invasive surgical procedure. By stimulating the production of collagen, doctors can promote natural lifting and tightening of the skin. Patients should consult with a doctor experienced in using Ulthera for non-invasive butt lifts before undergoing any procedures.
Any patient with typical patterned baldness is generally a GOOD CANDIDATE for FUE. Advances in FUE transplant have made it possible for patients with minimal scalp laxity, and those who only have a small donor area, to benefit from the FUE procedure. Patients who would like to harvest body or facial hair for their scalp hair restoration are usually suitable for FUE surgery. Follicular Unit Extraction is ideal for patients who prefer to keep their hair very short or shaved since it only leaves tiny and almost invisible dot size scars rather than a linear strip which is very noticeable on a person who shaves or wears their hair short. It is also the preferred method for any patient who does not want to experience any postoperative pain. See more information on https://www.cosmetictown.com/journal/articles/hair/Follicular-Unit-Extraction-fue.
Power-assisted liposuction (PAS): Also known as powered liposuction, PAS uses a specialized cannula with a mechanized system that rapidly moves back-and-forth, allowing the surgeon to pull out fat more easily. After ultrasonic liposuction, suction-assisted liposuction is done to remove the liquefied fat. Laser Assisted Lipolysis (LAL): Also known as laser-guided lipo, this procedure requires the use of tumescent fluid. It is a less invasive and bloody procedure than the traditional liposuction method for removing fat.A small tube is inserted through a small incision to deliver laser energy and heat into the fat that is under the skin. After the operation, the surgeon may leave the incisions open so that excess fluid and blood can drain from the body.
Prior to getting cosmetic surgery, be aware that there may be complications from the procedure. Your plastic surgeon will more than likely go over these potential complications with you. It is important for you to be aware of them. Some of the complications may include infection, swelling, increased blood pressure, and although rare, even death. Regardless of your age, you might find a little plastic surgery to be uplifting and beneficial. With some sound information, you can make the best decisions. Do your homework and make smart decisions, and you will be on your way to looking your best! Discover more information on https://www.cosmetictown.com/.