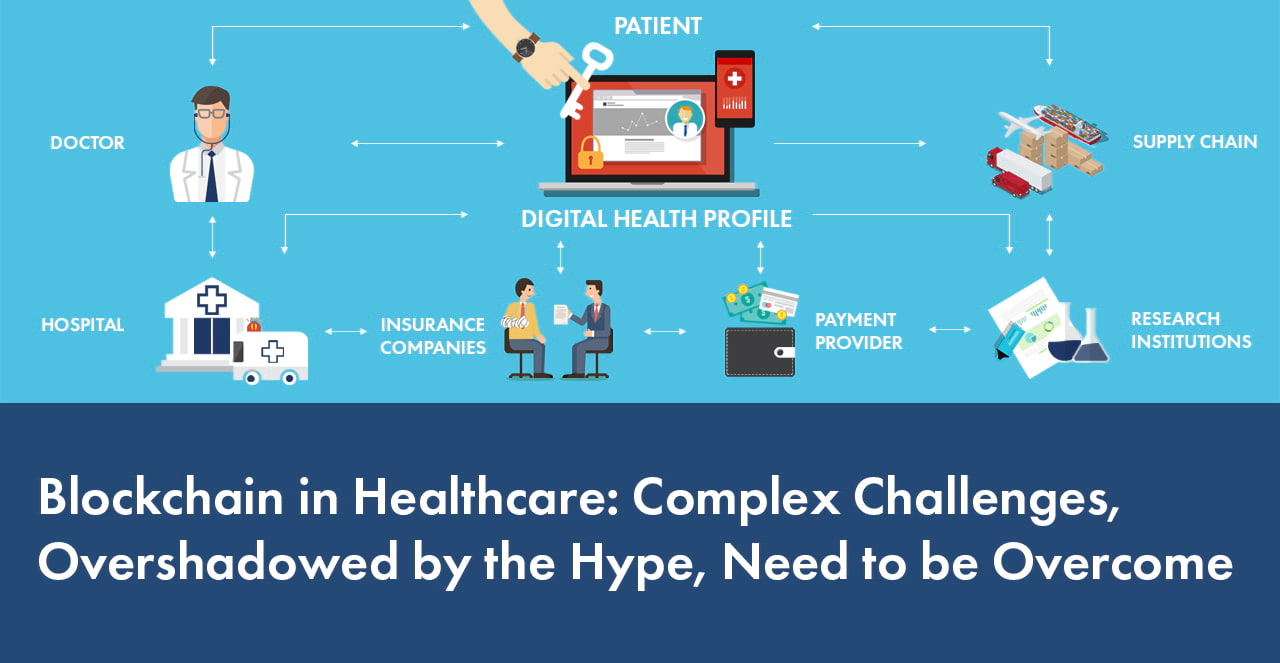 Identity thefts, spamming and financial data crimes, the patient's data can be misused for many reasons as patients don't have control over their data.
2017 Ponemon Cost of Data Breach Study says that the cost of data breaches for healthcare organizations is estimated to be $380 per record.
IBM's Institute for Business Value Blockchain interviewed 200 healthcare executives and found 16% of them are willing to deploy a commercial blockchain solution.
Read More →